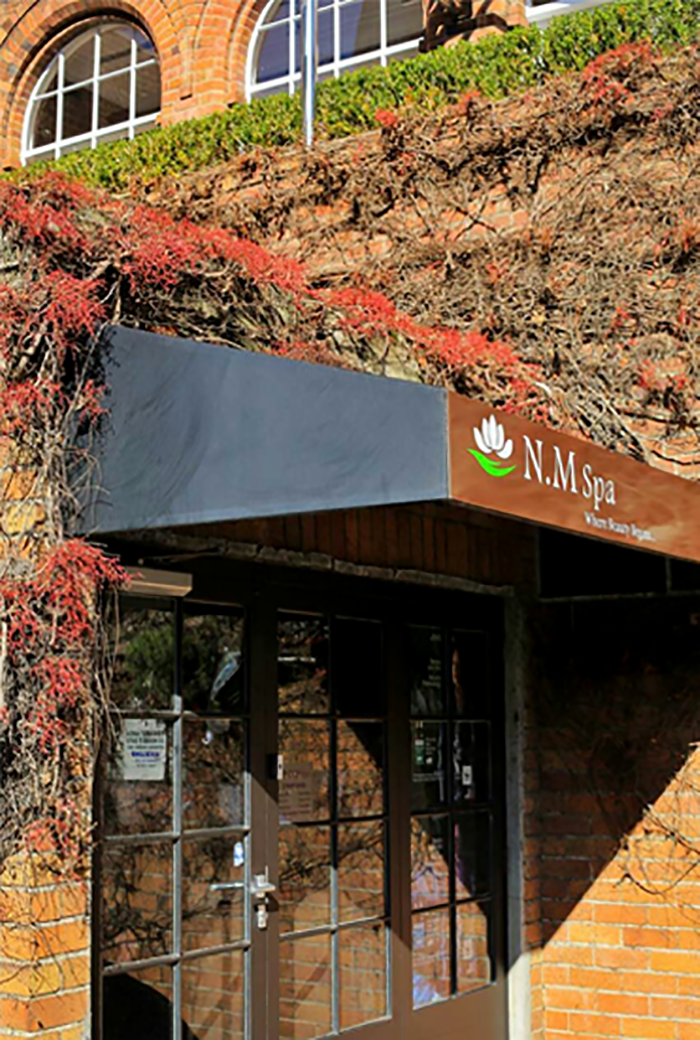 A Place To Love Yourself
N.M Spa is the best place in Auckland for customized facials, caring individualized massage, and body machine treatments using the high-quality products available.
N.M Spa is built on quality service. To ensure our clients receive the treatments they need and the look they want, we simply listen and consult with you before each service.
If you feel you would be more comfortable or better served by another team member, or if you'd like a fresh point of view, please let us know. We are a professional beauty team, and are pleased to have our guests work with all members of our staff.
We are always open to suggestions. Please let us know how we can serve you better!
Contact Us
Stress Can Affect Our Bodies And Health
If you feel tired after a working day, we are happy to give you an enjoyable and healthy solution to find your balance again. Come in and our we provide the perfect treatment and help you achieve the perfect mind-body harmony.

Bring comfort, balance and inner peace to your life, body and mind simply by enjoy an exquisite spa or massage therapy.

We use the world's most advanced laser technology to safely remove your tattoo, with faster fading and flawless results.

At N.M Spa, we are helping you enjoy the professional massages and other spa therapies without paying a fortune.