Give yourself a makeover and reward yourself with a splash of luxury care with N.M Spa. To make an enquiry or book an appointment simply give us a call on (09) 377 5955. or click on the "Book an appointment" button now.
About N.M Spa
N.M Spa is the best place in Auckland for customized facials, caring individualized massage, and body machine treatments using the high-quality products available.
N.M Spa is built on quality service. To ensure our clients receive the treatments they need and the look they want, we simply listen and consult with you before each service.
Learn more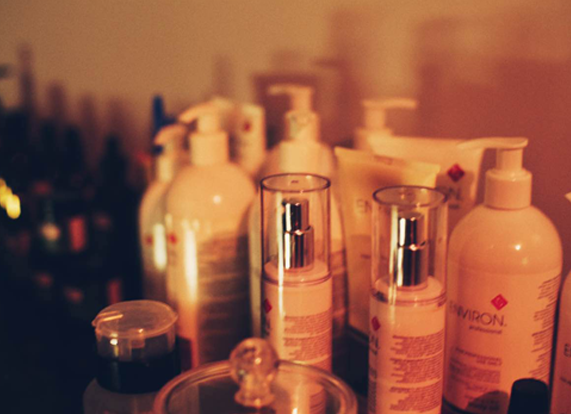 Quality professional grade skincare products
Created from natural herbs.
Quality product from Famous Top Brands
Special gifts & offers for you
Created by Medical Professionals of N M Spa
Book an Appointment Online
For your convenience, you can book your appointment online with our secure online booking — or call us at 09-377 5955.
Stress Can Affect Our Bodies And Health
If you feel tired after a working day, we are happy to give you an enjoyable and healthy solution to find your balance again. Come in and our we provide the perfect treatment and help you achieve the perfect mind-body harmony.